Dear Milonguero friends,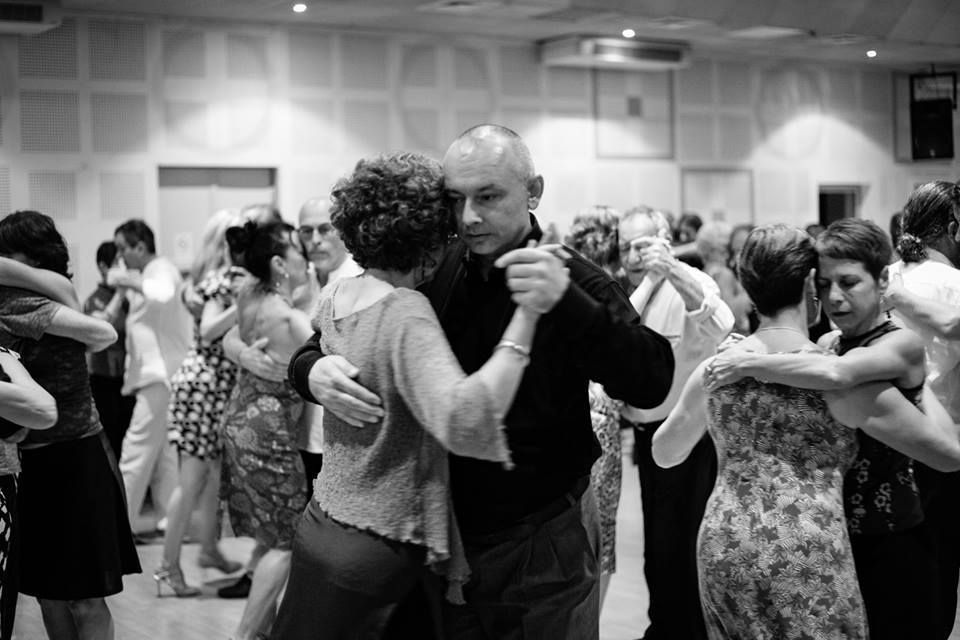 some fours years ago we launched our joint project in the South of France: the creation, as a cooperation among colleagues (Karin & Luis, Caty & Fred), of a space where we share our love for social tango, human tango-inspired encounters and shared time mindfully on and beyond the dance floor. We named it "Toda mi Vida" in tribute to a tango that forms part of our life journey. Looking forward to seeing old friends and in the hope of making new ones, we are very happy to invite you to the 4th edition of Toda mi Vida, which will take place from 30 August to 1 September in Sisteron. As in previous years, there will be four milongas, four workshops (two per couple) and a Sunday brunch for everyone (programme details).

Registration starts on Tuesday, 9 April at 10 p.m. CET via a link we will post here (see price) and on the "Toda mi Vida 4" Facebook page .
TMV is a gender balanced event and we appreciate if you can register as a couple to the extent possible. Registrations from solo dancers will be matched to the extent possible.

Warm hugs from the continent,
Karin Emrich, Luis Blanc, Caty and Frd Romero
All useful information to organise your stay is available on the website of the tourist office
The entire event will take place at the Alcazar salle, 181 rue des combes, 04200 SISTERON Provence